Sturnus Engineering was established in 2003 and with the exception of a small break in 2018-2020 the Company has been active for 15 years.
I also worked periodically as an employee and thus offer 25+ years of  experiences from multiple business, including several patents and a bag full of evaluation and calculation tools.
Please see some product examples and descriptions below.
Kind Regards Lars Stæhr
Product Examples and descriptions.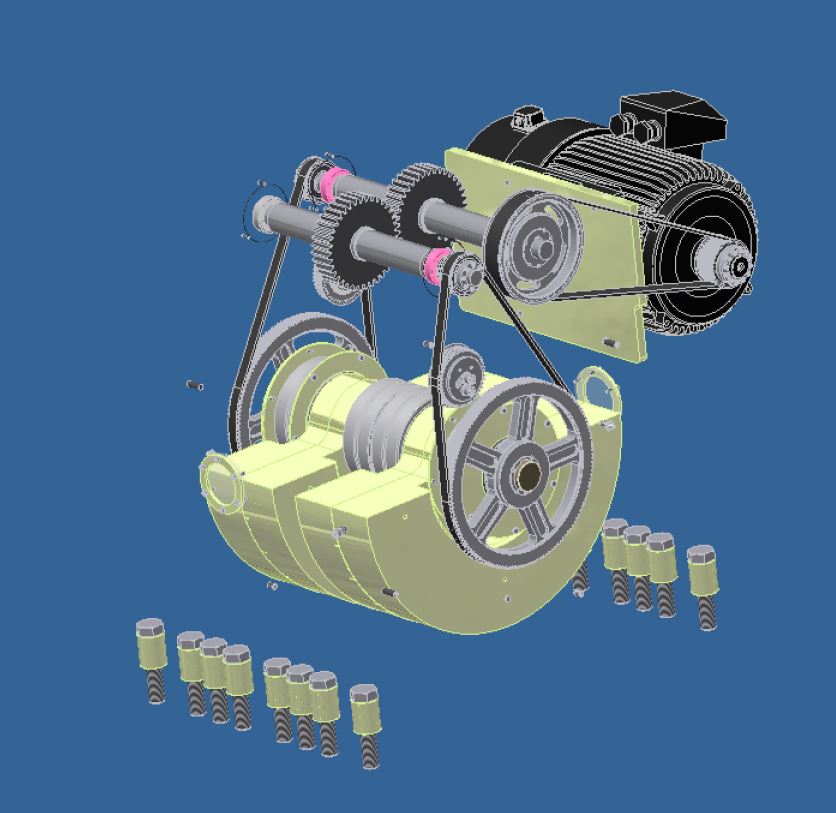 Maritime: Counter Phase vibration compensator for large Diesel engines.
Our own project.
Up to 600 Kgm unbalance.
Up to 60.000 Kg Force.
Specs, calculation, construction.
Cost down version (approx. 35% saving)
3D Inventor.
Finite Element Analysis
Ansys FEA checking housing integrity.

Offshore: Expandable Oil Well Packer (WAB)
Senior Mechanical Engineer at Welltec:
Non-linear expansion, special seals and integrated valves.
Test equipment and tools.
Calculation methods.
Disruptive designs.
7 patents
3D Catia & PDM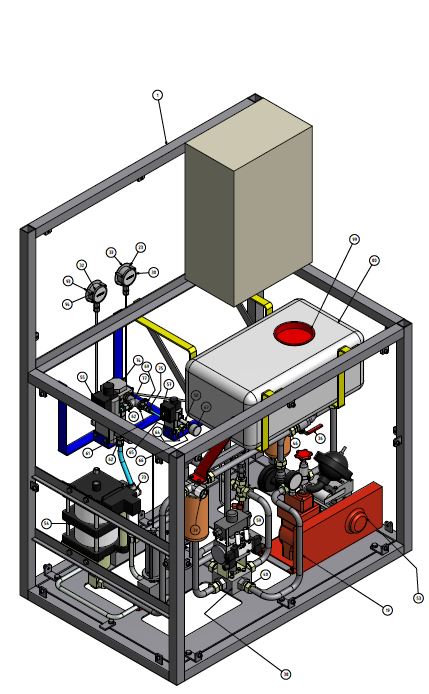 Industrial: High Pressure & Vacuum unit for PTFE hydroforming.
Our own project.
Idea generation
3D Inventor.
Purchase & Assembly.
Hands On.
Uffe Safeldt / Softbox did the automation & PLC programming.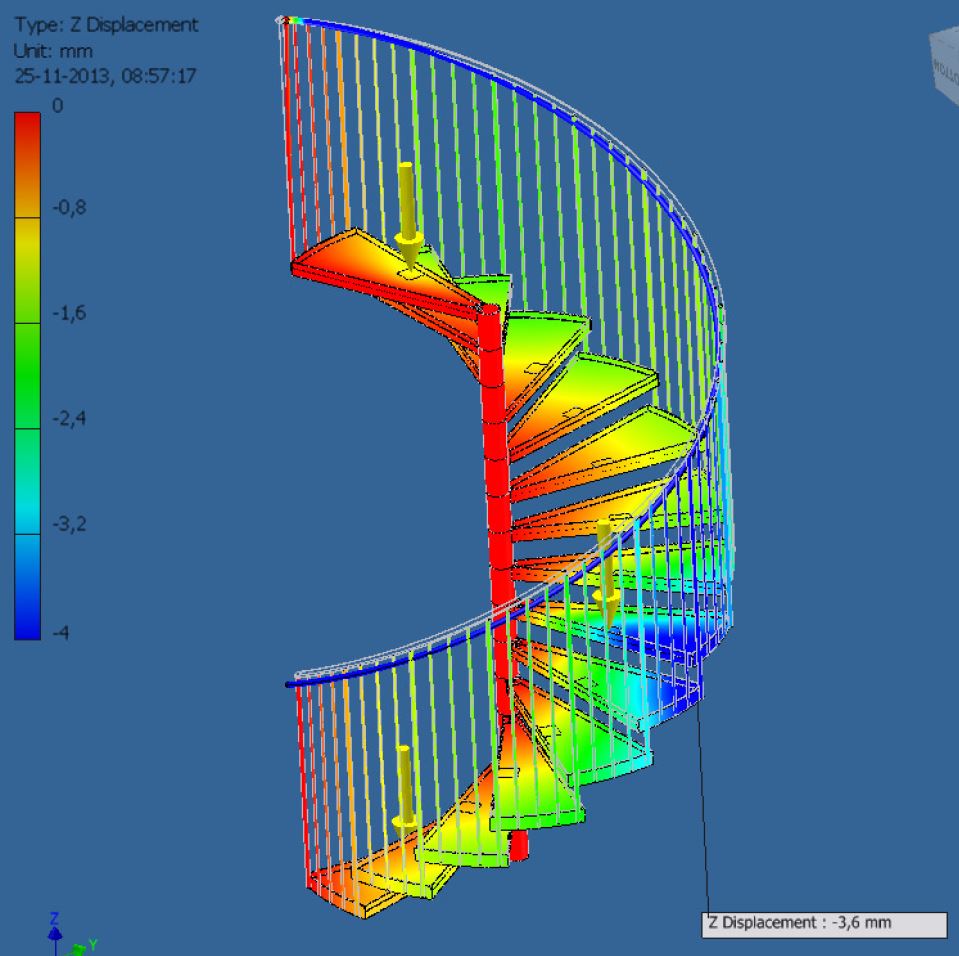 Industrial: Strength optimization of a staircase.
Consultancy
Ansys FEA.
Calculation
Optimization
3D Inventor
Report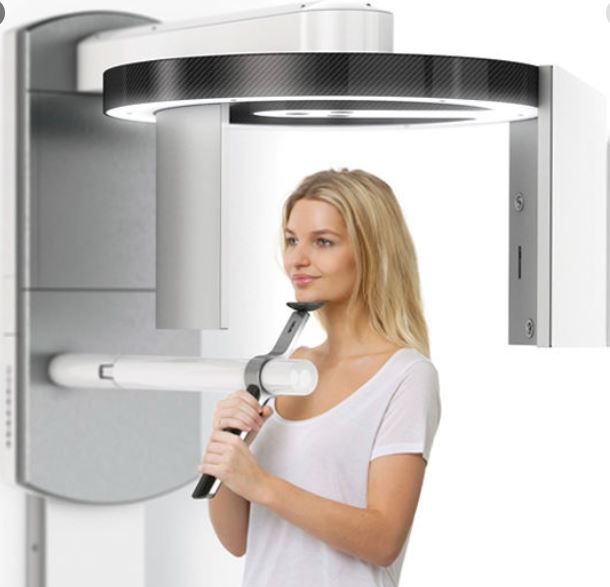 Medico: X-Ray Scanner for dentists
Lead Mechanical Developer at 3Shape:
Apparatus development.
Special Tools.
System analysis.
Production and Service Support.
Hands on.
3D SolidWorks & PDM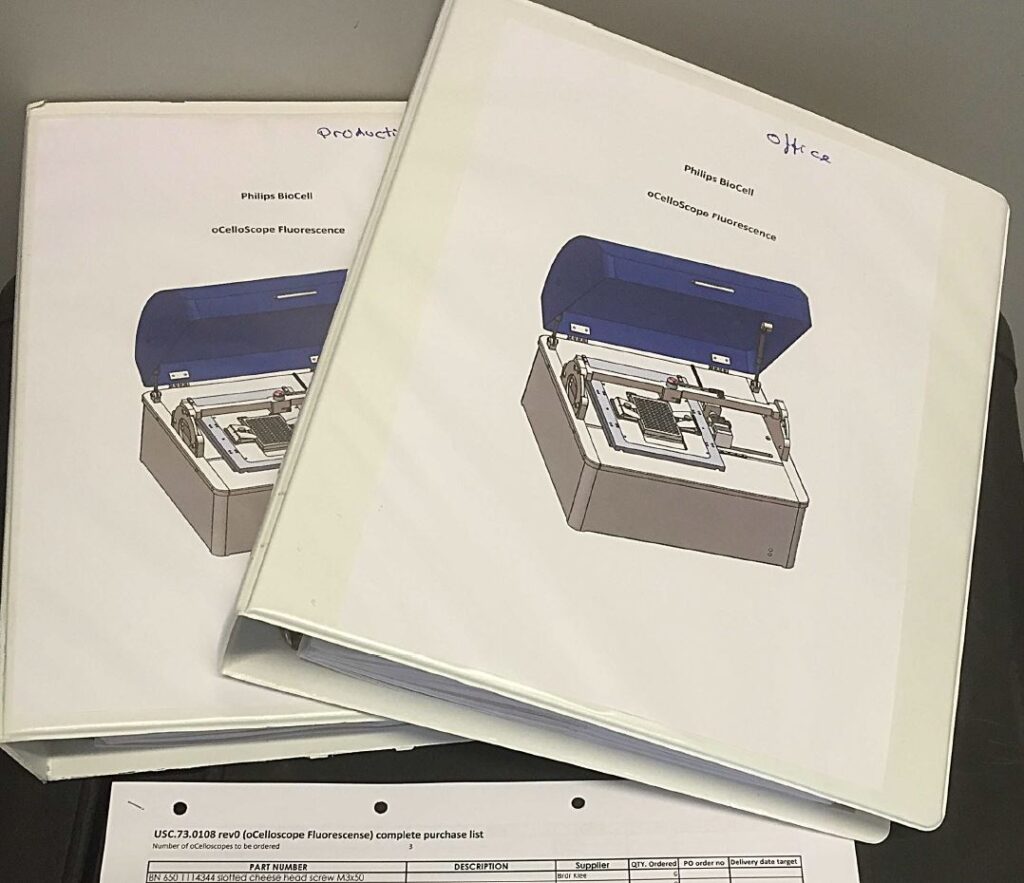 Medico: Automatic Fluorescence Microscope.
Consultant for Philips Biocell.
Specs collected + bouncing ideas.
3D SolidWorks & PDM.
Purchase and assembly.
Hands on.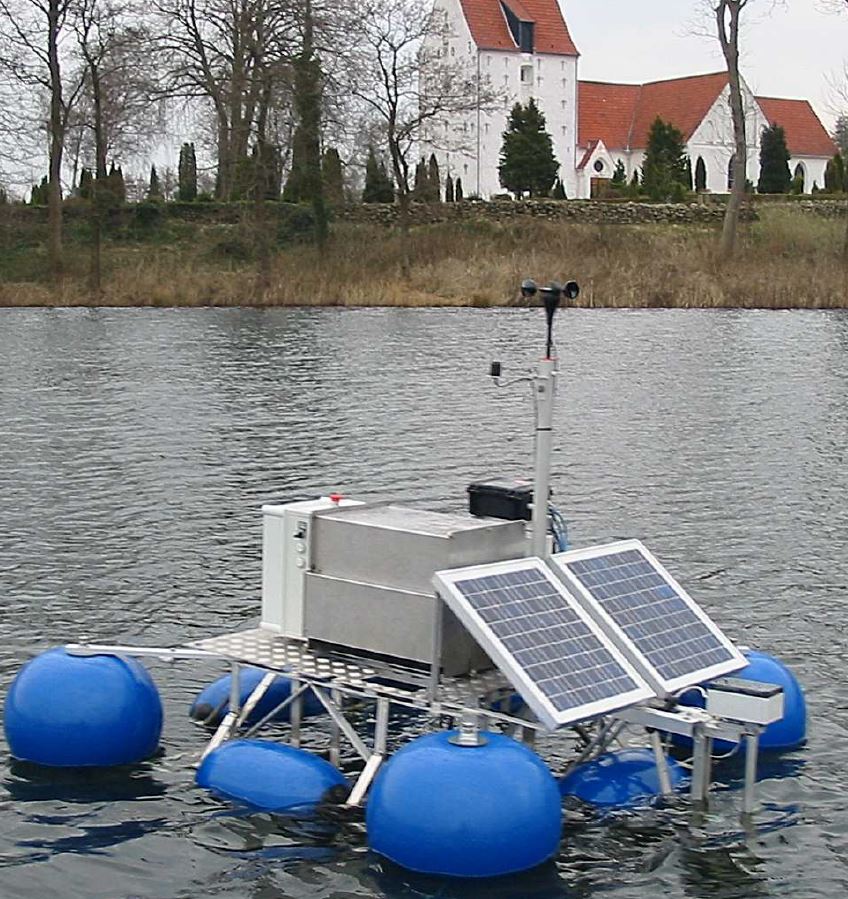 Science: Automatic Water Monitoring Bouy
We made this for Copenhagen University.
Idea generation.
3D Inventor.
Purchase & Assembly.
Hands on.
Janus Bøge / Electromec did the wireless automation and homepage interface.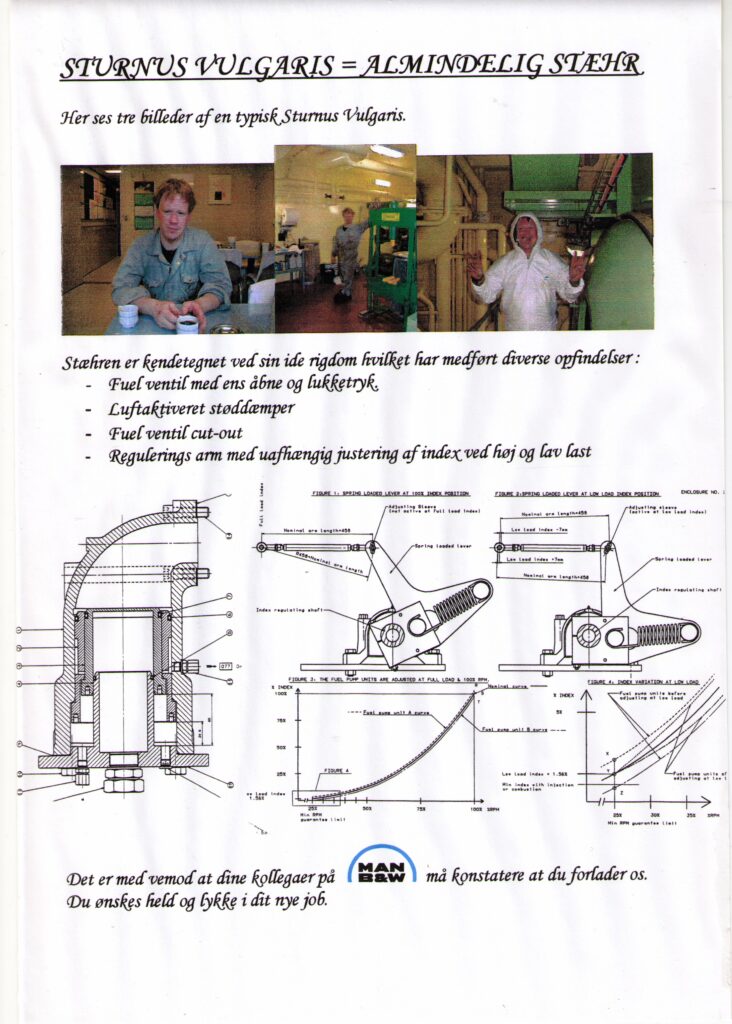 Maritime: 7 years with Fuel injection development, followed by consultancy.
R&D engineer – Injection and Hydraulics
High pressure injection valves & pumps.
Cams
Exhaust valves
First generation intelligent engine (cam less mechatronic Injection and exhaust valve)
Production and Service support.
Tests
Hands on.
4+1 patents (1 came later)
Consultancy: Test center Research tools and valves, 3D NX.